Beat Stress in a Heartbeat
"Fyera! Empowers Individuals and Organizations to Beat Stress"
Fyera!® was founded in 1997 by a primary care physician, and incorporated in 2007, to provide services to individuals and organizations for the purpose of reducing the negative effects of stress, to enhance personal wellbeing and organizational performance.
Licensed by HeartMath®, we deliver tools and consulting that empower you to create mental, emotional, and physical coherence within you and for your teams and organization. Our products, trainings, strategic consulting and train the trainer licensing lead to measurable improvements in health, job performance, profitability, customer satisfaction, and quality of life for all.
We are delighted to offer complimentary assessments of your organizational needs to determine your unique challenges and opportunities, and how our body of work can help.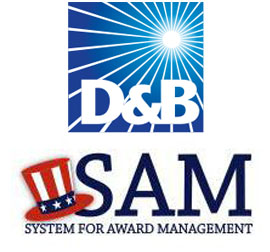 DUNS: 784703667
CAGE: 72RF8
Woman Owned
Small Business
NAICS CODES SELECTED:
541612, 611430, 611710, 624190, 624230, 624310